RECIPROCITY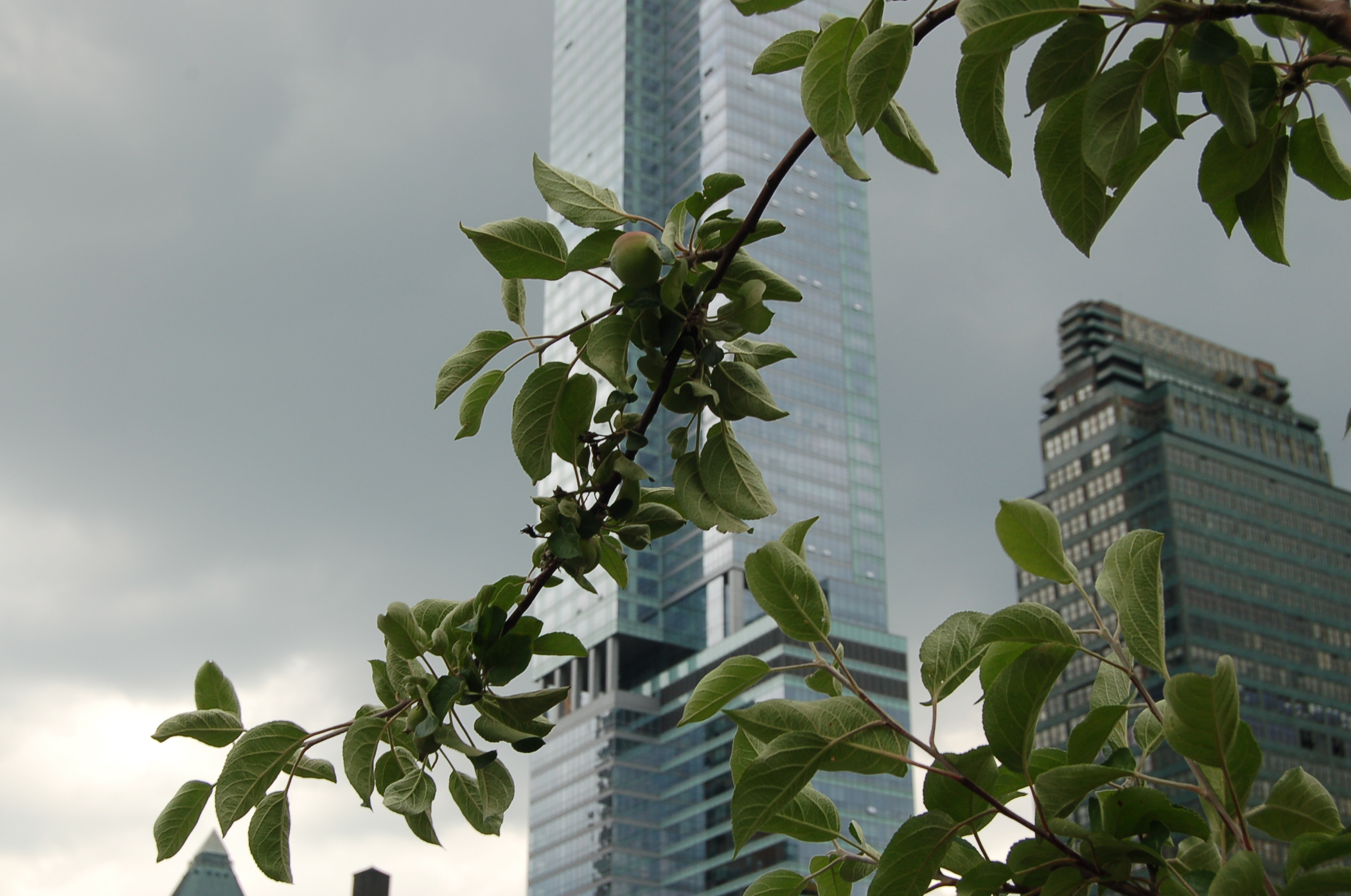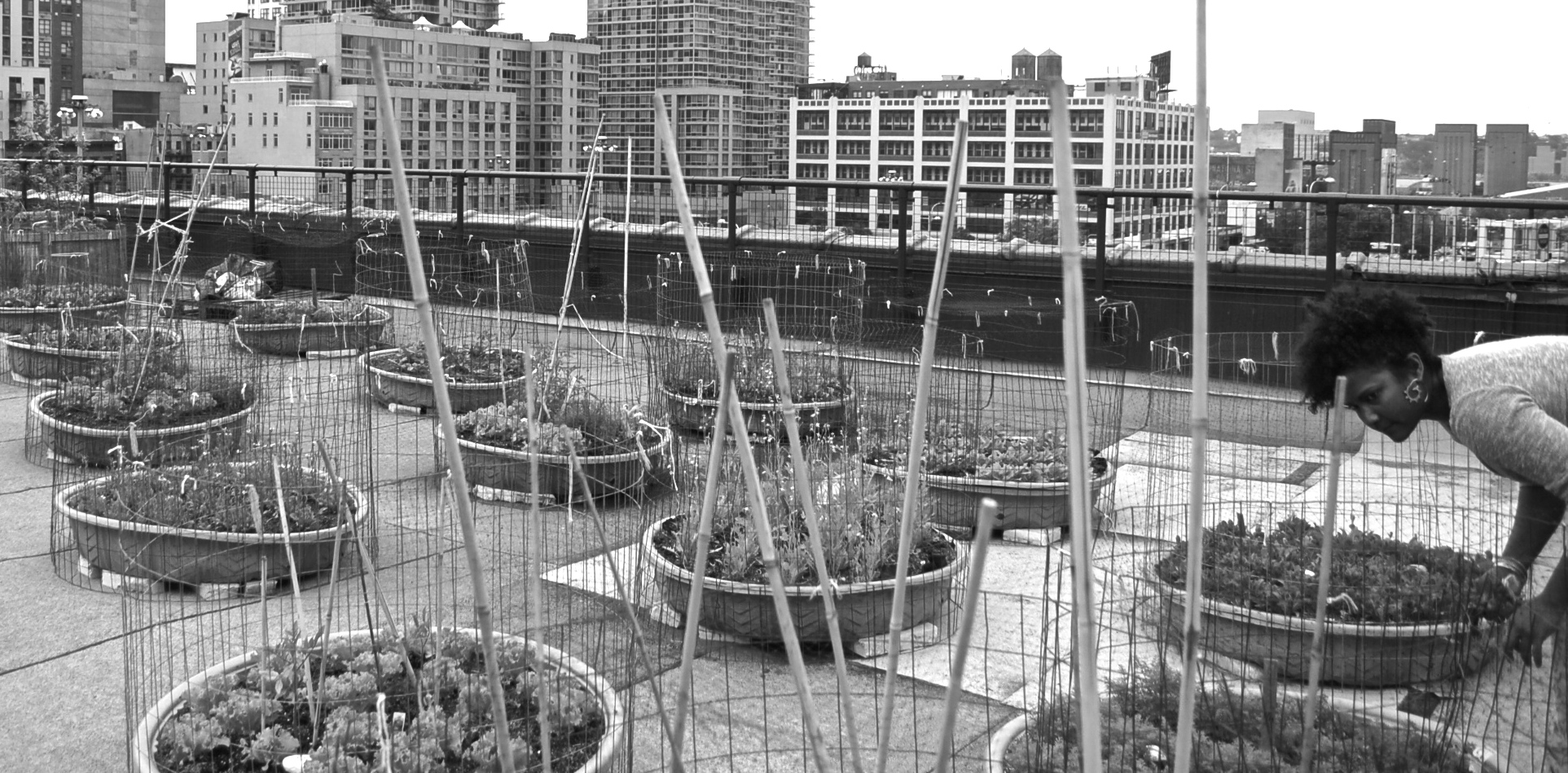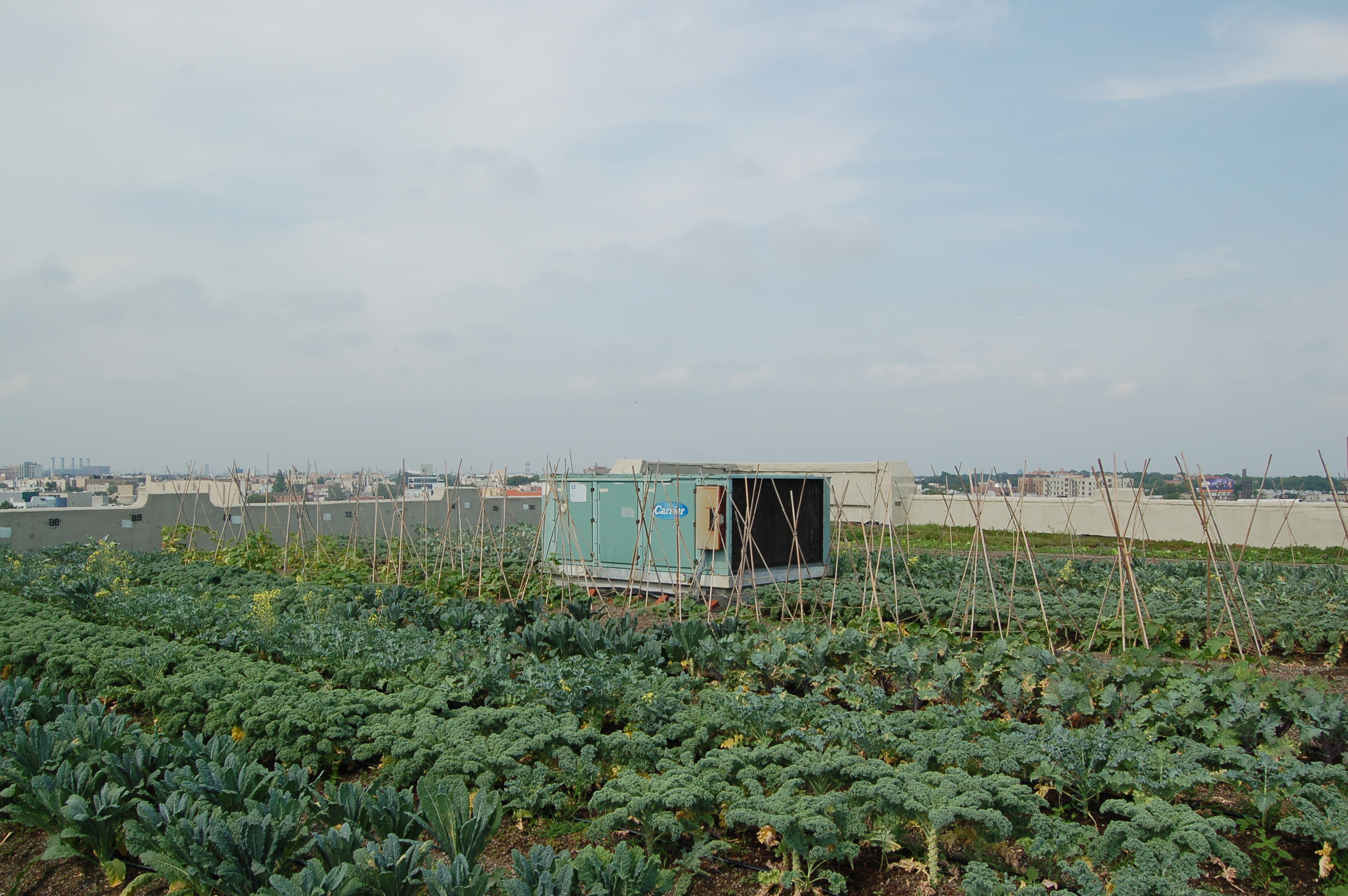 WORDS & IMAGES: KATE WEINER
Several summers ago, I received a small grant from my university to document female urban farmers working on the East Coast. The project stemmed both from my passion for sustainable agriculture and my thirst to take a more active role in challenging climate injustice. As an Environmental Studies major, I was particularly vulnerable to stories of droughts and massive displacements, of oil spills that coated the wings of birds and nuclear explosions that poisoned thousands of persons. Some nights, after having worked my way through a reading on rising sea levels, I'd find myself unable to sleep. I envisioned the lives of those individuals who couldn't grow food or drink clean water from the contaminated soil and streams in their communities. Despondent, I searched for ways that I could amass tangible evidence of communities working toward positive environmental and social change. The photo ethnography "Reciprocity" was my bridge into understanding the diverse activist approaches that comprise the alternative food movement.
While working on the grant, I often sensed the same pulse of activism that had brought me to gardening. In high school, my father and I built several raised bed gardens in our suburban backyard. The garden connected my family to one another and gave me a sense of agency in an industrialized food system marked by environmental devastation and exploitative labor practices. Having a garden felt like a (very) small act of revolt against Big Food. And on a basic level, I loved doing something with the people whom I loved. My family grew red-violet dragon carrots to share with neighbors and relished the sweetness of a ripe pear tomato during blue summer nights. Reciprocity was at the heart of our interactions.
That same sense of reciprocity underscored my ethnographic approach. I was immensely grateful for the opportunity to work with these farmers and wanted a way to give back what these women had graciously given to me in time and energy. What it meant to "give back," however, varied across farms. I wrote grants to fund beekeeping programs and helped with community outreach; I organized farmers' markets and constructed trellises. For the incredible Brooklyn-based East New York Farms! (ENYF), I collaborated with Farm Manager Deborah to develop paid internships to complement ENYF's Youth Internship Program. That long-term collaboration significantly shaped my relationship to urban agriculture and inspired me to take a more active role in promoting sustainable food systems.
As inspiring as "Reciprocity" was in many ways, it was nevertheless a complex experience. During the grant, I was unnerved by the imposition impulses that pervaded a few of the alternative food institutions that I visited. In spite of the fact that nearly every farm I volunteered with was in an ethnically diverse and low-income neighborhood, several were run by upper-middle class whites catering to "in-need" communities.
Race was (and still is) an issue that I continuously explore. I haven't yet resolved what my whiteness means in the scope of the alternative food movement and how this shapes both the privileges that I have access to and the spaces that I feel entitled to inhabit. I'll dig into these questions in an essay to be published later this month.